Jason Deveau
Your Liberal Candidate For
West Nova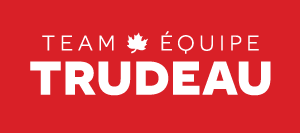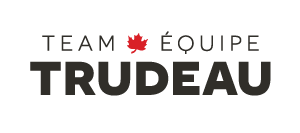 Jason Deveau, working hard for you in

West Nova
Jason Deveau is a devoted community leader with a proven record of community service, having served on the board of directors for several community-based not-for-profit organizations. Jason has shown a deep passion and determination to make a real difference in his community, and as the Liberal candidate for West Nova, he understands what it takes to help grow the local economy and create good, well-paying jobs.
Born and raised in Saint Alphonse, a rural community in southwestern Nova Scotia, Jason is a proud Acadian with deep roots in his community. He is fluently bilingual in French and English and holds a Bachelor of Arts degree in Geography as well as a Master of Geography degree, both from the University of Ottawa.
Jason has firsthand experience with the challenges that the residents of West Nova face every day. Since the last federal election, Jason has been working as the executive assistant to the Member of Parliament for West Nova, where he has helped address the priorities and concerns of residents from the riding.
Through his unique understanding of West Nova's vibrant character, Jason will be a hard-working Member of Parliament, representing the region's interests in Ottawa. The residents of West Nova need a trusted voice in government who will be a champion for their region.
Donate to Jason's Campaign